Brought to you by The Rock Stone Masonry, Carved At The Castle offers a variety of Stonemasonry Courses – as well as Corporate & Private Bookings.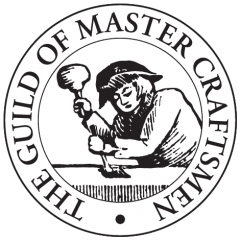 We provide one hour walk in classes for V-Cut Letter Carving. The cost of the course is £20, and is paid on the day. In this class you will get an introduction to letter carving and carve a letter on a roundel of stone. These classes will run at 10am, 12pm and 2pm every Saturday.
Please check our Availability Calendar to check the course is running on the Saturday you would like to come. If the full V-Cut Letter Carving course is available on that day, then you can walk in for the hour course.
The UK wide industry standard 'We're Good to Go' means we can provide reassurance to our customers and demonstrate commitment to implementing relevant government and public health guidance in relation to Covid-19.

CARVED AT THE CASTLE COURSES
We provide a range of professional Stonemasonry classes, with discounts for group bookings.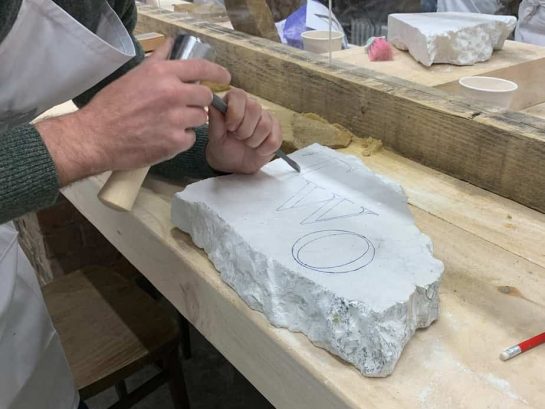 V-Cut Letter Carving Course
In this Introduction to V-Cut Letter Carving you will be given all the tools, guidance and help to create a piece of hand cut work by yourself.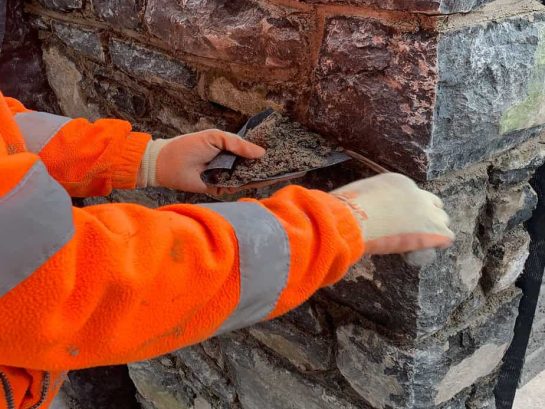 This introduction course to the traditional skill of Lime Pointing aims to give the learner hands-on practical experience in mixing and use of Lime Mortars.
CORPORATE & PRIVATE BOOKINGS
Corporate & Private Bookings for up to 14 people.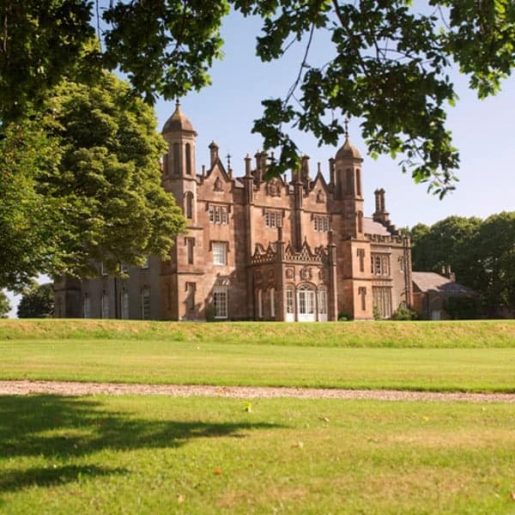 Our Corporate & Private Bookings services caters for 1-14 people. You can select one course, or a combination of two for the day. Lunch is provided for attendees.
PURCHASE A CARVED AT THE CASTLE GIFT CARD FOR FAMILY & FRIENDS
Our Gift Vouchers can be used for any of our main classes.